ABOUT
We strive to offer our clients an integrated marketing service. Our goal is to build relationships and help your business thrive. We handle the technical details so you can focus on doing what you do best!
Improve your search results - with On The Map 360, a Google Street View Trusted Photographer
When you work with us you get an experienced panoramic photographer who can featured your business on Google. The process requires specialized equipment, extensive procedures, technical training, and certification by Google. After shooting the images, we handle all the technical details of creating the interactive 360-degree walk-through. We take care of all editing and necessary adjustments. When completed the tour will be featured on Google. It will work on mobile devices (tablets, smartphones and more) as well as desktop and laptop equipment.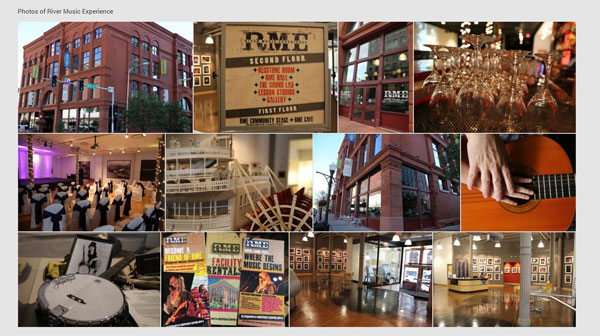 Cost Comparison?
The rates depend on the number of panorama shots required to highlight your location. We make recommendations but the choice is ultimately yours. We strive to ensure you get excellent value to match your marketing objectives. You will have a live, interactive tour hosted by the number one search engine. Compare it to the static advertising of an ad in a local newspaper or a static billboard or radio ad and the marketing value is clear. There are very few advertising venues that compare to the dynamic content and user interface offered by this service. The images will be featured on Google and you can easily embed them on your website or share on social media! If your decor changes or you want the tour updated for any reason, you simply contact us for a specially priced upgrade or updated tour.
Bring your best business features to life for prospective clients
Interactive features allow customers who find you online to walk through, explore, and take a closer look at your business.
Take your online presence and Google image to the next level with On The Map 360 images! This new service brings your business listing to life with a 360-degree interactive virtual tour. Now your business can engage customers with an immersive 3-dimensional experience - they can walk around, explore, and interact with your business. It's like Google Street View for the inside of your business!